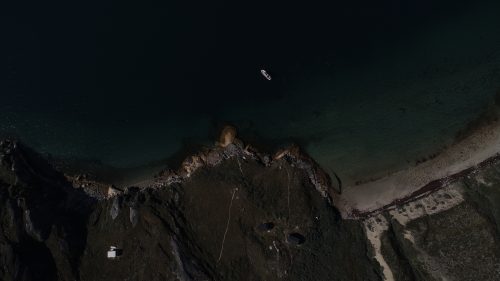 We are thrilled to announce our partnership with Blade Inspectors from US. We will be offering innovative blade inspection of wind turbines with absolutely no downtime and no risks at all.
We will have access to 1 RomotionCAMTM system from early 2023, so don't hesitate to contact us already now to discuss possibilities and availability for the blade inspection.
Arctic Unmanned will be available for blade inspections all around Scandinavia and Europe.