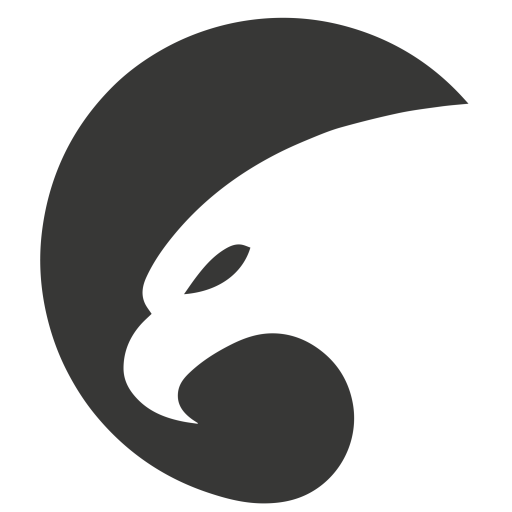 Comprehensive drone courses, exclusively tailored for Greenland
At Arctic Unmanned, we take great pride in our role as industry leaders, backed by years of extensive experience, in providing comprehensive drone courses exclusively tailored for Greenland. Our team of experts has a deep understanding of the unique requirements outlined in the Greenlandic legislation, ensuring that our courses align perfectly with the local regulations.
Another type of legislation in Greenland
Our full drone course covers a wide range of essential topics, ensuring participants acquire the necessary skills and knowledge to operate drones safely and effectively. From understanding airspace regulations to mastering flight planning and emergency procedures, our comprehensive training program equips you with the tools to confidently navigate the world of unmanned aviation. Additionally, we offer dedicated assistance in developing an Operational Manual that fully aligns with the guidelines specified in AIC/B 08-14, guaranteeing compliance and adherence to the highest standards.
Operations Manual compliant with Danish CAA requirements
The implementation of EU-legislation by Denmark resulted in a significant shift, leading the Greenlandic legislation to revert back to the BL 9-4 requirements. This change means that previously obtained EU-Competency Certificates or foreign certifications, such as FAA, UK, or any other certificates, are no longer considered valid for drone operations in Greenland. However, you can rely on our specialized drone courses to ensure full compliance with the updated regulations.
Flexibility is a key aspect of our approach, recognizing that each client has unique needs and preferences. Whether you require a locally arranged course in a specific area or have particular objectives in mind, we are committed to accommodating your requirements. Our goal is to ensure that you receive the most relevant and impactful training experience possible, tailored to your specific context and operational environment.
Typically, our drone courses span a duration of 2-3 days, allowing ample time for comprehensive instruction, practical exercises, and hands-on practice. However, we understand that weather conditions can occasionally impact scheduling, and we adjust our programs accordingly to ensure optimal learning outcomes.
Contact us for more information
If you would like to learn more about our drone courses or discuss how we can cater to your unique needs, please do not hesitate to reach out to us at info@arctic-unmanned.com. Our dedicated team is eagerly awaiting your inquiries, ready to provide detailed information and personalized guidance as you embark on your drone journey in Greenland. Let us be your trusted partner in unlocking new possibilities and ensuring safe and successful drone operations.