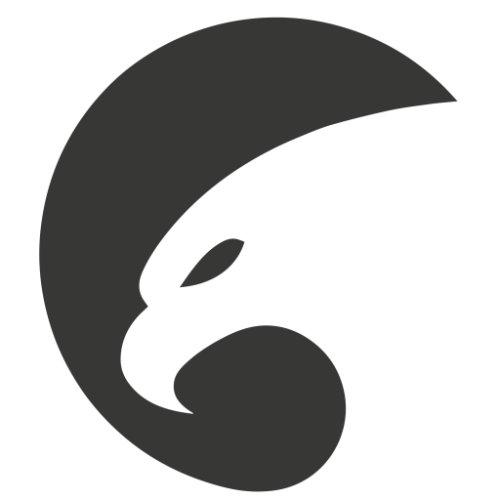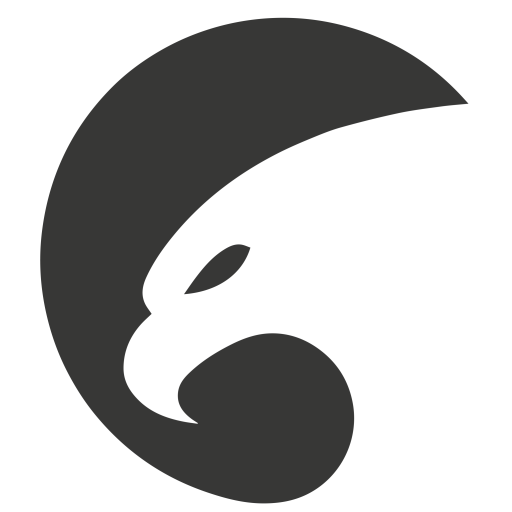 We have several years of experience to offer drone courses held in Greenland.
When Denmark chose to implement the EU-legislation the Greenlandic legislation is back in BL 9-4 requirements.
This means that if you have an EU-Competency Certificate or other foreign certification like FAA, UK or other certificate it can not be used in Greenland.
We offer a full drone course and offer to make an Operational Manual to comply with the legislation and following AIC/B 08-14.
Drone Courses can be arranged locally or specified area and typically done in 2-3 days depending on weather conditions.
Contact us for further information on info@arctic-unmanned.com.