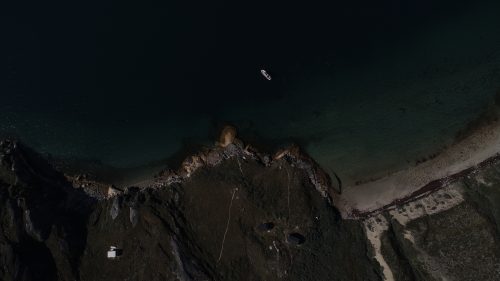 #BBC #PreferredTravelFixer #LocalKnowledge
Arctic Unmanned have assisted bigger TV stations with Travel Fixing for Greenland and Denmark.
Namely we are the preferred travel fixer for BBC.
We offer our broad knowledge and local companies if you need tailored travel fixing for your next trip to Greenland.
From 2018 we have helped Animal Planet and Discovery in their travel planning under the records of "Fish or Die" episode 4: The Four Norsemen.
The travel fixing was done with:
Travel planning, from Copenhagen to Kangerlussuaq, Nuuk, Kapisillit, Erfalik, Sisimiut, Kangerlussuaq to Copenhagen
Arranging internal boat trips and taxi transfers
Arranging local arrangements, such as coffee arrangements in traditional greenlandic way, interviews with local biologists etc.
Arranging local agreements
Planning and executing accommodations
Planning and arranging fishing areas
Providing First Aid if necessary
We offer tailored solutions from start to end.
The travel fixing prices varies and depends on the workload.
Don't hesitate to contact us if you need assistance for your trip to Greenland at info@arctic-unmanned.com.