Another Seabed Mapping task done!
In July 2023, Kalaallit Airports Group contacted us with an urgent request to conduct seabed mapping of a large lake located north of the new Domestic Airport in Qaqortoq, Southern Greenland.
Responding swiftly, our Technical Manager, Erik Christensen, flew to Copenhagen and then to Qaqortoq within 5 hours' notice. He successfully completed the seabed mapping for Kalaallit Airports Group.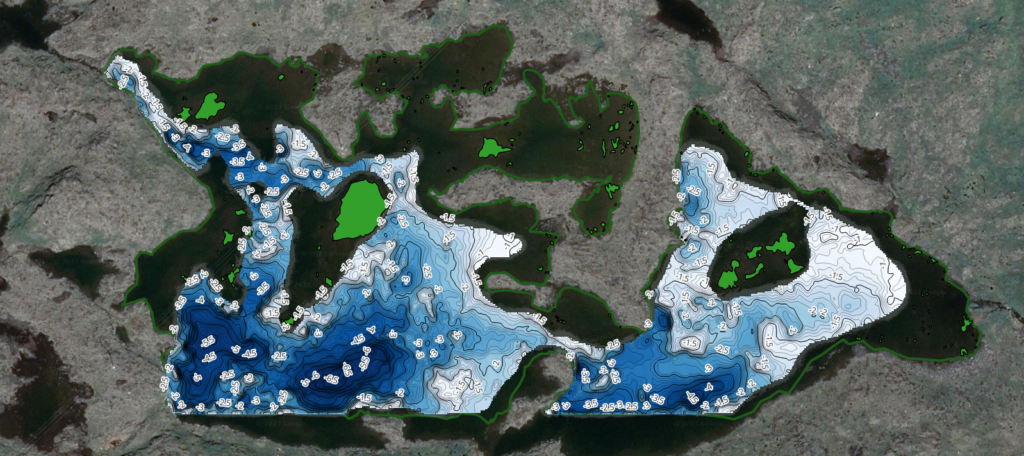 Within just one week, we provided our customer with comprehensive data, including:
Depth analysis
Projected data for 2D applications
Simulated depths
Estimated water volumes in the area
Outputs in GeoTIFF formats
And more.
For any urgent or planned seabed mapping needs, feel free to contact us at info@arctic-unmanned.com.