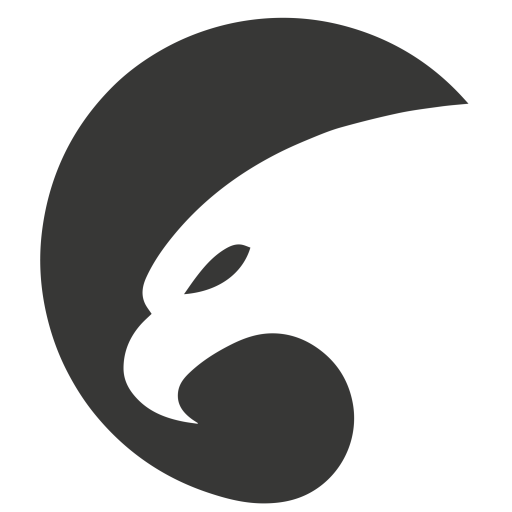 Welcome to Arctic Unmanned website.
Due to our change of name from dronepilot.gl we are still working on our new website.
Please be patient since we have several projects ongoing in Greenland we have lack of time to make the website.
If you have some questions – please contact us at info@arctic-unmanned.com.
#Rebranding #Greenland #Drone #UAV #WIP